Business Information
Our Strengths
Supporting society by taking the lead in responding to needs
Prime locations

Offering highly convenient prime locations specialized for the needs of various businesses and local communities

Advanced features

Introducing the latest specs including security systems and entry access control by IC cards

Safety

Implementing the latest facilities, including seismic isolation structure, disaster-prevention equipment, and emergency generators to respond to the risk of power cuts

Environment

Practicing environmentally-friendly operations by adopting various energy-saving technologies, promoting rooftop and wall greening
Our Business
Office Building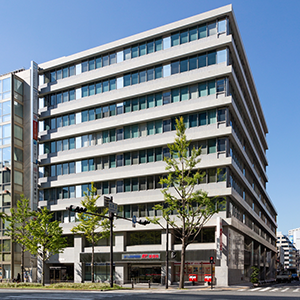 Keihanshin Midosuji Bldg.
Keihanshin Kawaramachi Bldg.
Keihanshin Yodoyabashi Bldg.
Keihanshin Azuchimachi Bldg.
Keihanshin Onarimon Bldg.
Keihanshin Fuchu Bldg.
Keihanshin Yoyogi-koen Bldg.
Based on our principles of safety, comfort and consideration for the environment, we develop people-friendly office spaces that are highly convenient for transportation with only a few minutes walk from the nearest station and are equipped with the latest features.
Datacenter Building
Keihanshin OBP Bldg.
Keihanshin Nishishinsaibashi Bldg.
Keihanshin Shinmachi 1 Bldg.
Keihanshin Shin - Esaka Bldg.
Keihanshin Nakatsu Bldg.
Keihanshin Kitahorie Bldg.
Keihanshin Shinmachi 2 Bldg.
Keihanshin Toyosaki Bldg.
We offer urban-type buildings that boast the latest specs such as advanced disaster-prevention features, reliable power supply using emergency generators, and advanced security systems.
WINS Building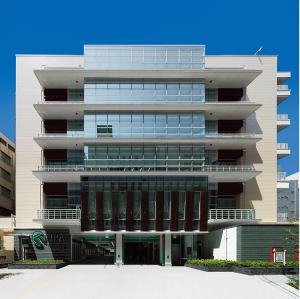 WINS Umeda A and B Bldg.
WINS Kobe B and C Bldg.
In Namba Parks(for WINS Namba)
WINS Kyoto Bldg.
We have leased off-track betting parlors (WINS buildings) to the Japan Racing Association (JRA) since our establishment, and are striving to beautify the facilities and improve the equipment.
Commercial Building and Logistics Warehouse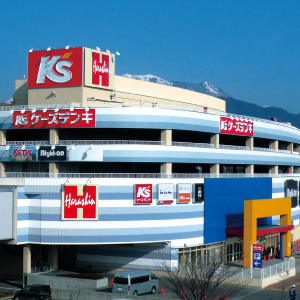 Nagano Shopping Facility
Shijo - Kawaramachi Bldg.
Fujisawa Shopping Facility
Hirakata Warehouse
Kawagoe Distribution Center
With strong tenants that cater to needs of the local community entering our commercial facilities, we provide high value-added logistics bases which comply with the tenants' requests.